Meet the team of DAELA Cosmetic Tattoo in Portland, Oregon. 
All DAELA artists, in all of our studios, are considered by us and our clients to be masters in their specialty. They all meet our exacting qualifications for Training, Education, experience, portfolio, client satisfaction and professionalism. If you'd like to learn more about our master status guidelines, check out this blog.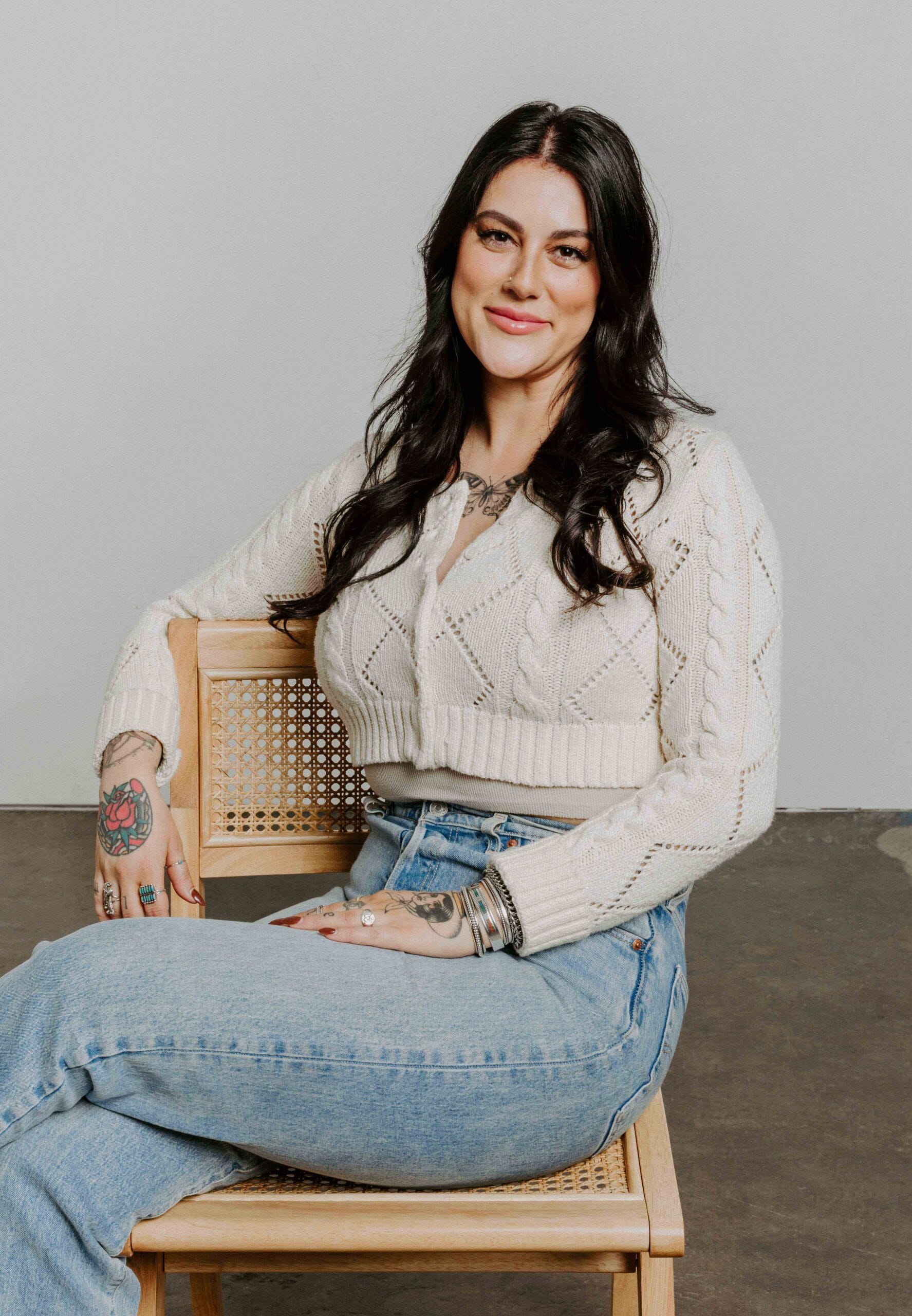 Erica
Co-Owner | Microblading & Nanoblading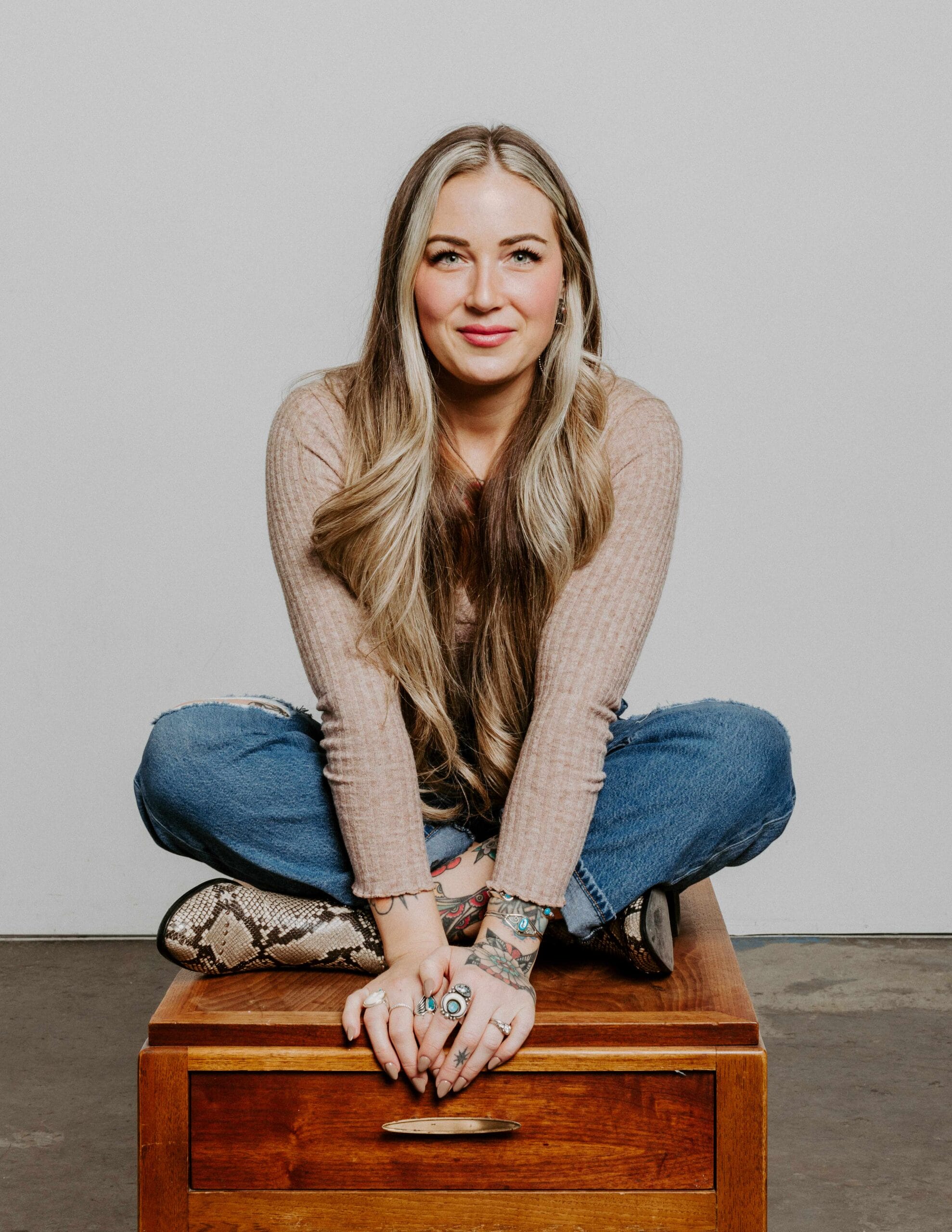 Lina
Co-Owner | Lip Blush Tattoo & Areola Restoration Tattoo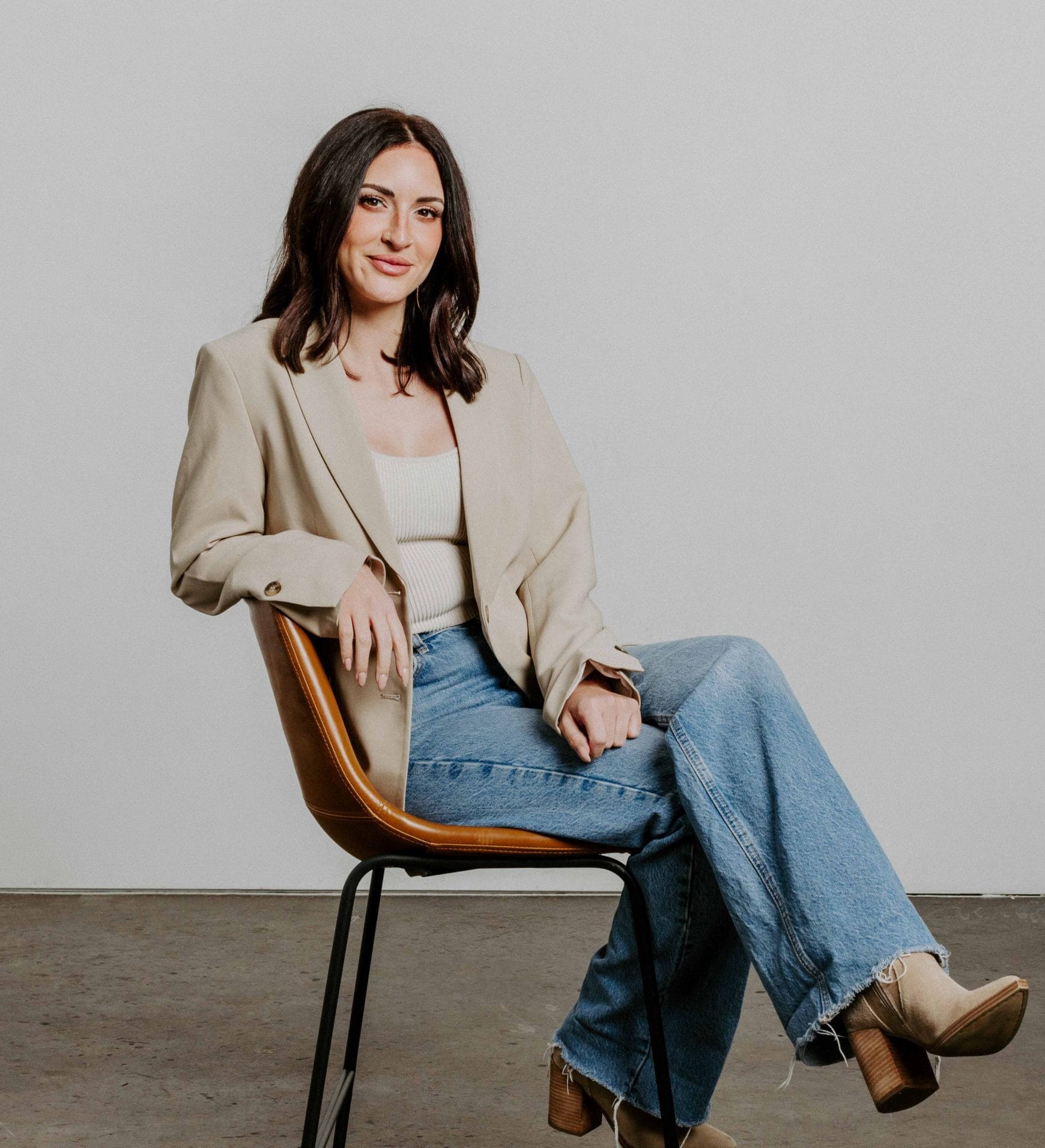 Kourtenie
Lip Blush Tattoo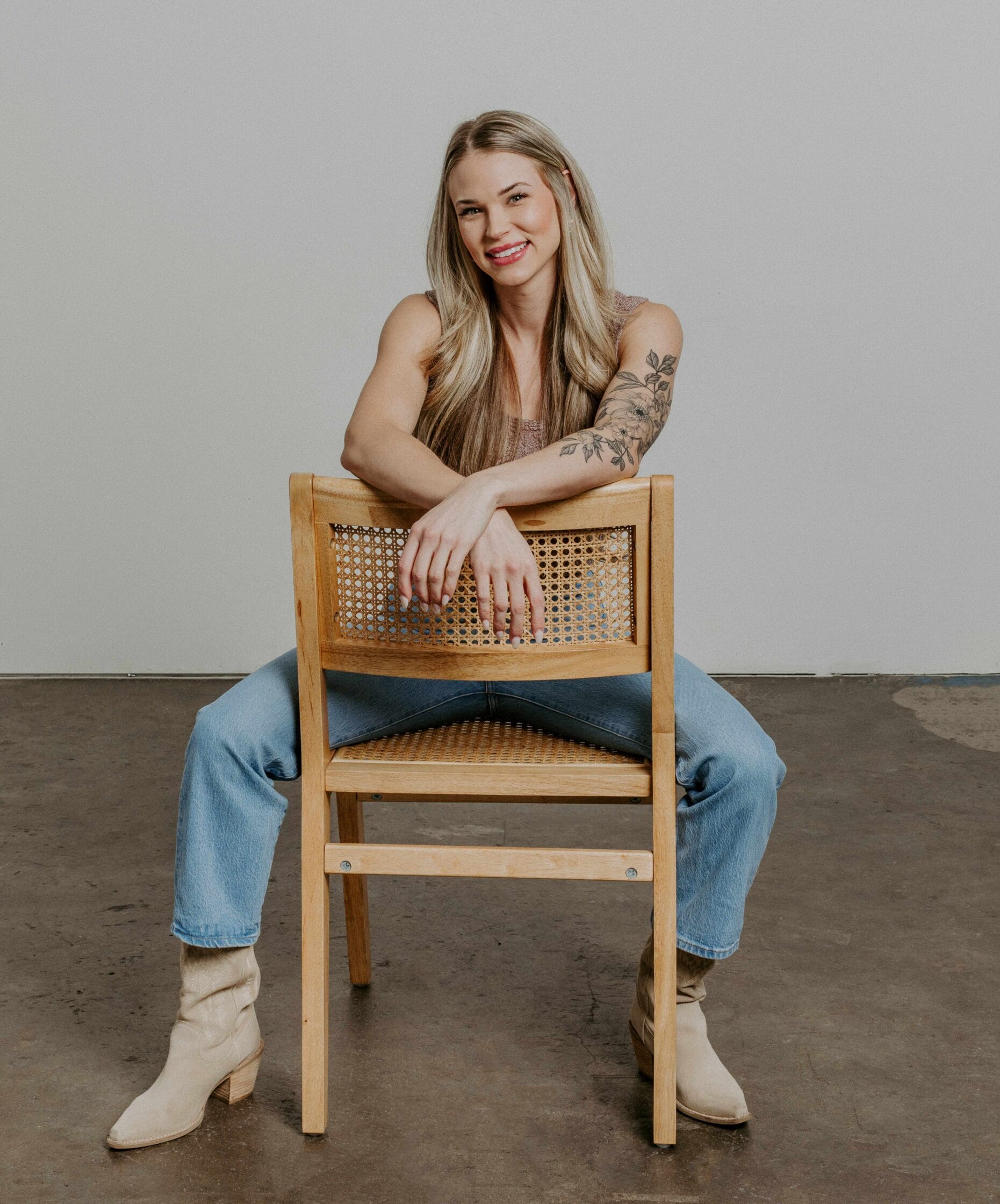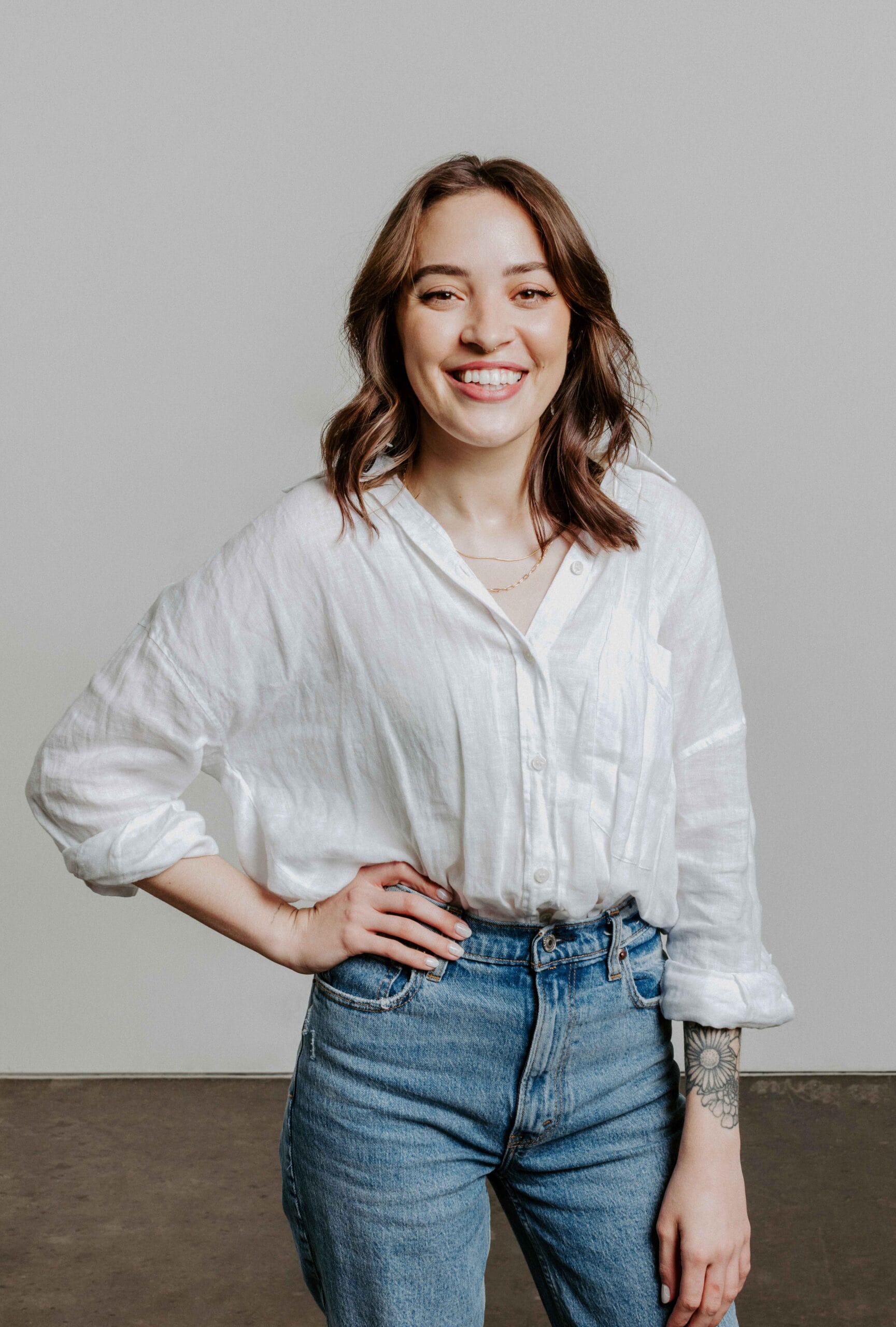 Delaney
Lash Lift & Tint, Brow Lamination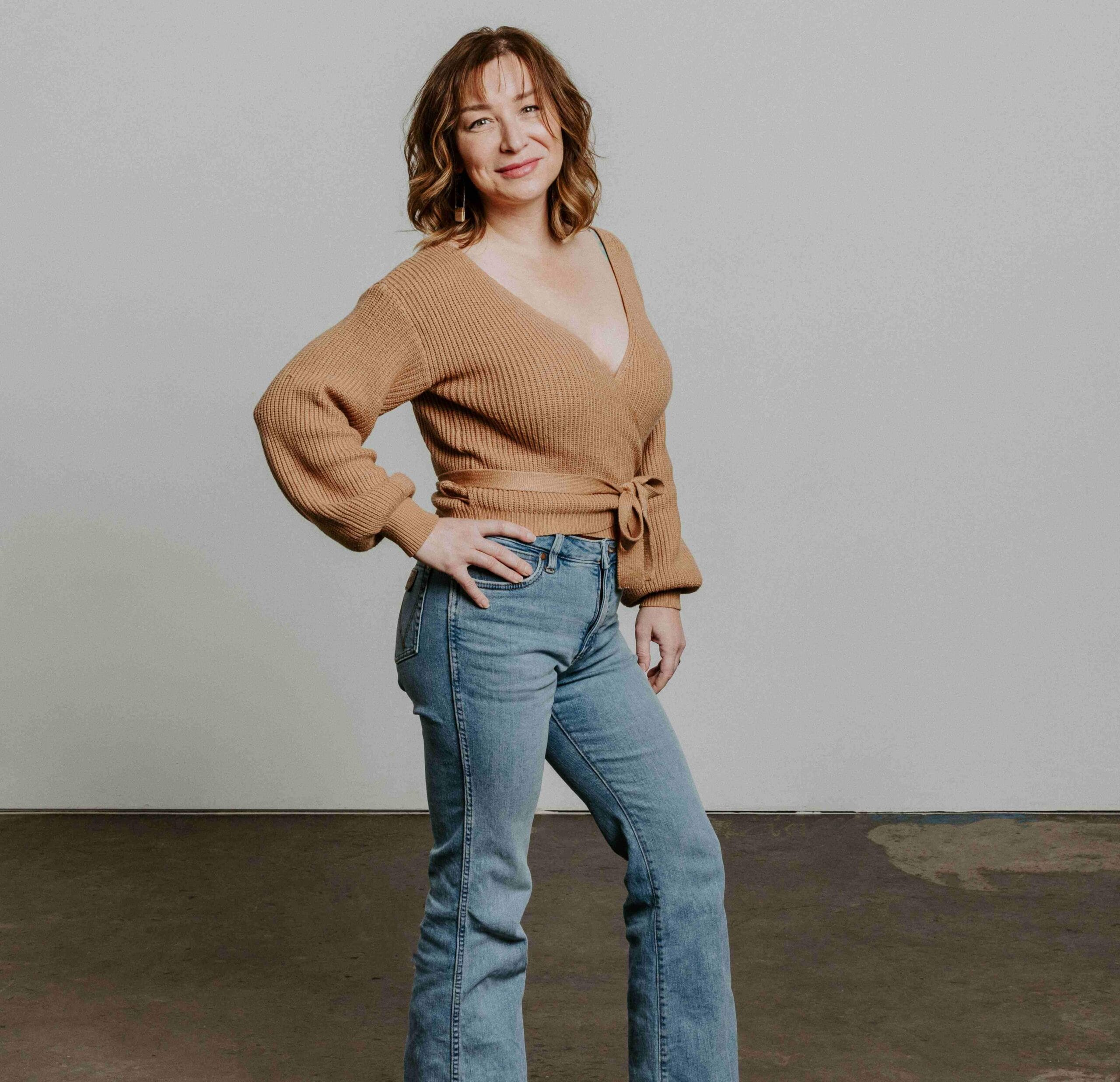 Shonna
Areola Restoration, Scar Camouflage & Scar Revision
Allyssa
Microblading & Nanoblading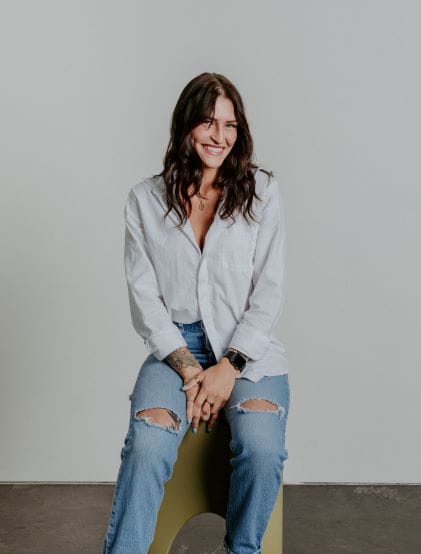 Taylin
Microblading, Nanoblading, Ombre Brows and Combo Brows
Jess
Studio Manager & Corporate Trainer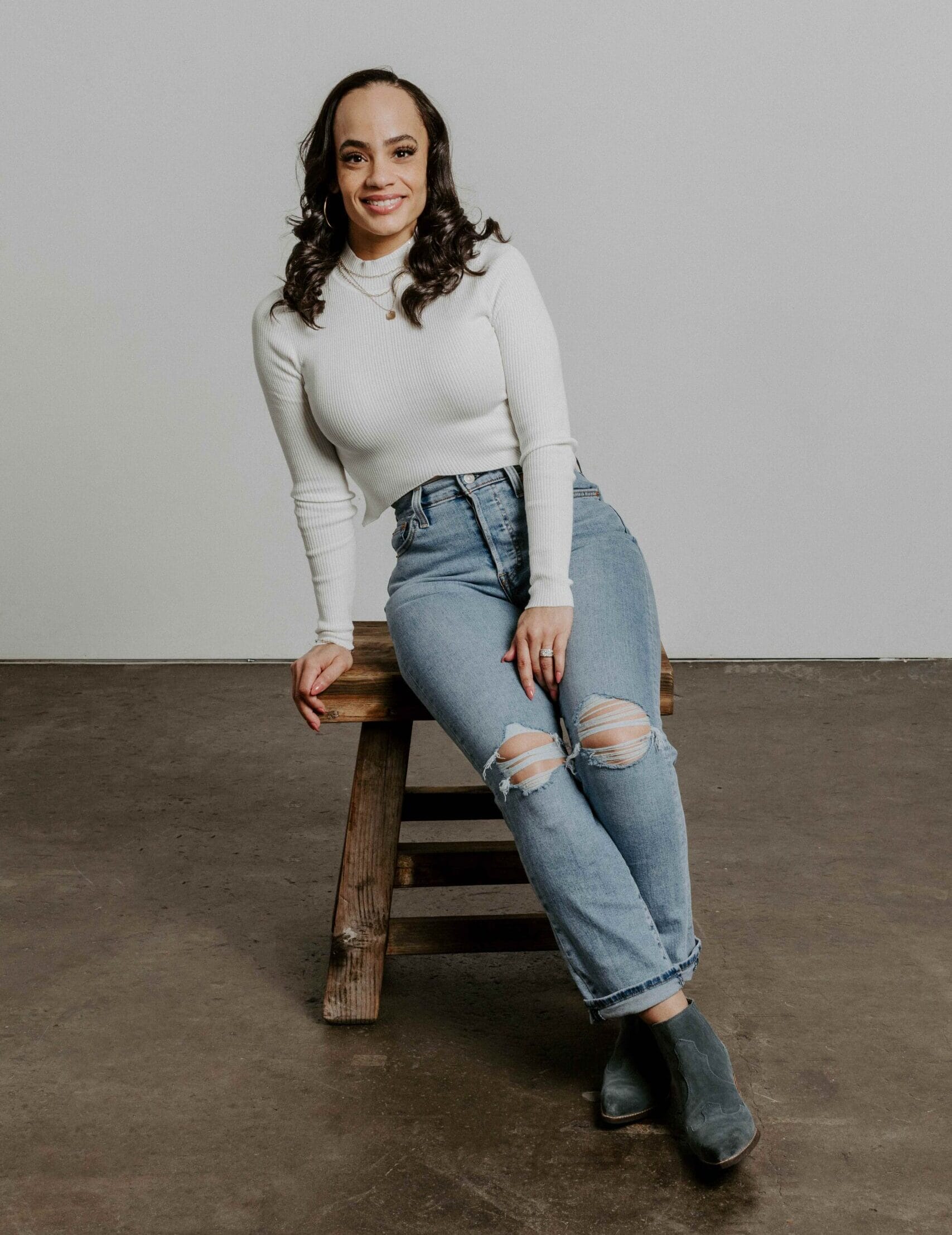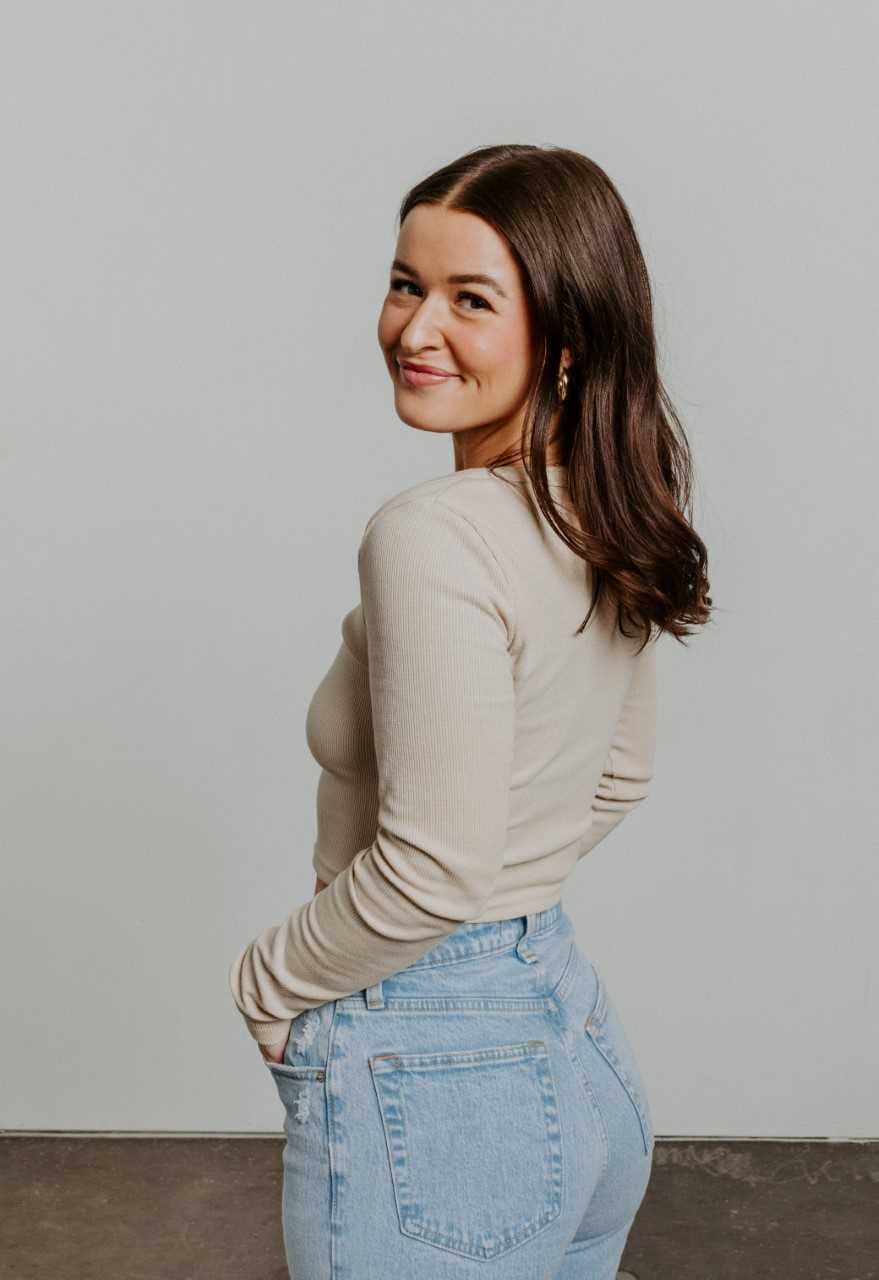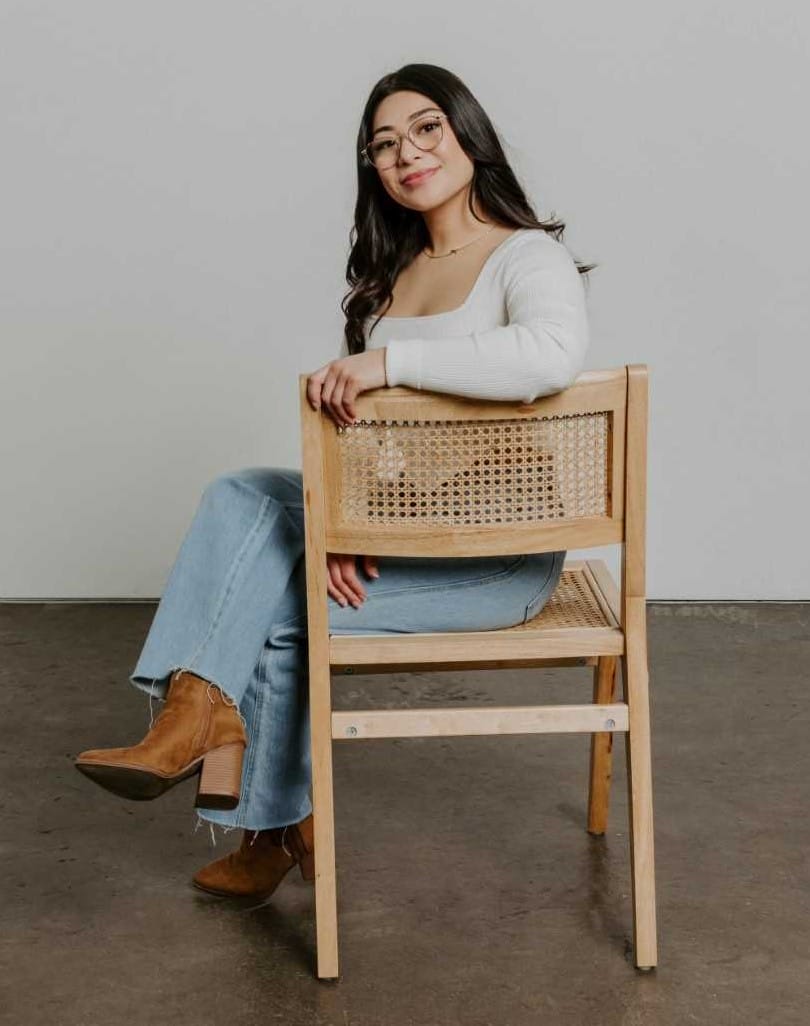 If you are interested in learning about owning your own DAELA Cosmetic Tattoo or joining our team of artists and customer service staff, please drop us a note or give us a call.