Meet the team of DAELA Cosmetic Tattoo in Portland, Oregon. All DAELA artists are well trained and skilled artists. Please check out our galleries of before and after photos!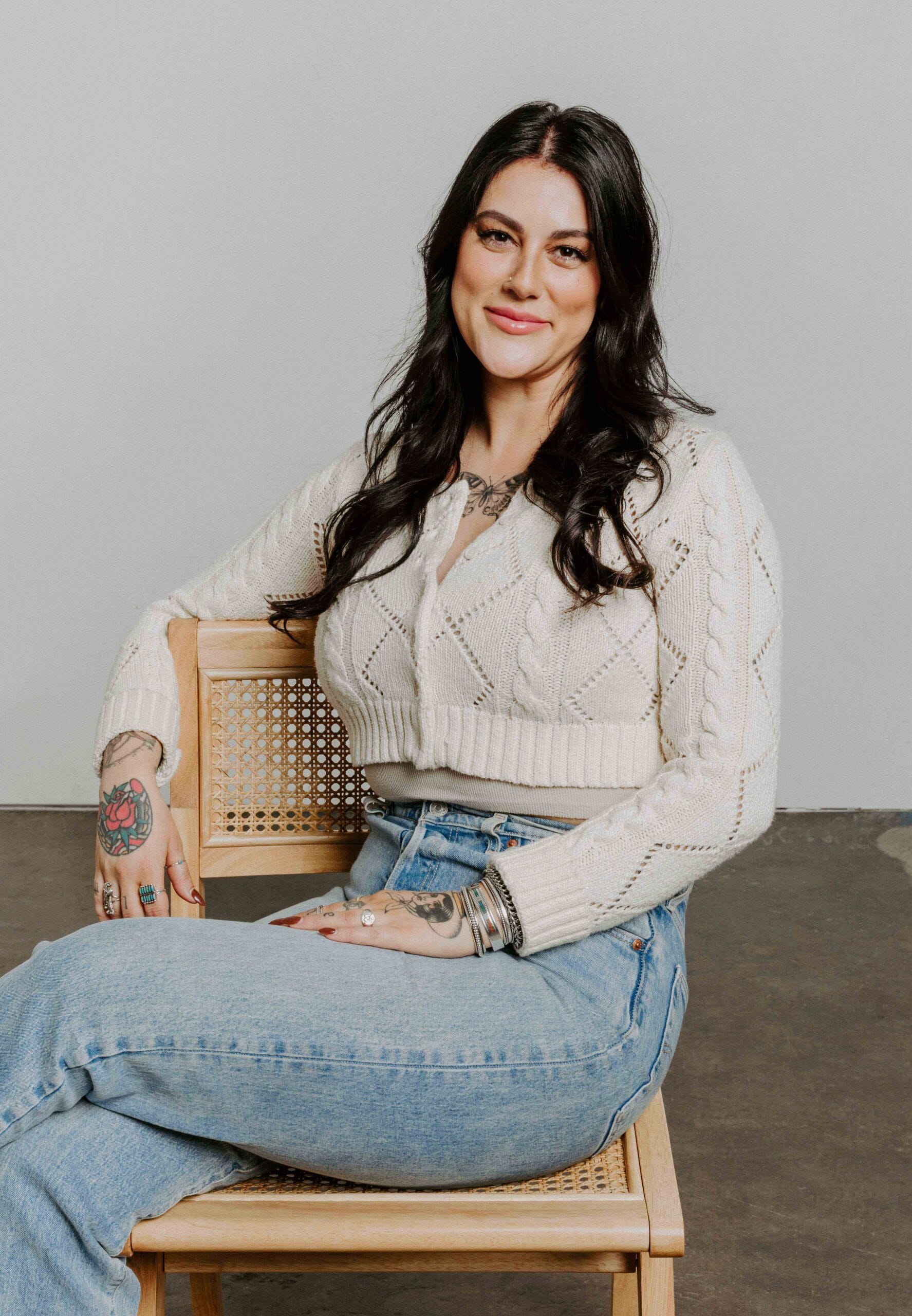 Erica
Co-Owner | Microblading & Nanoblading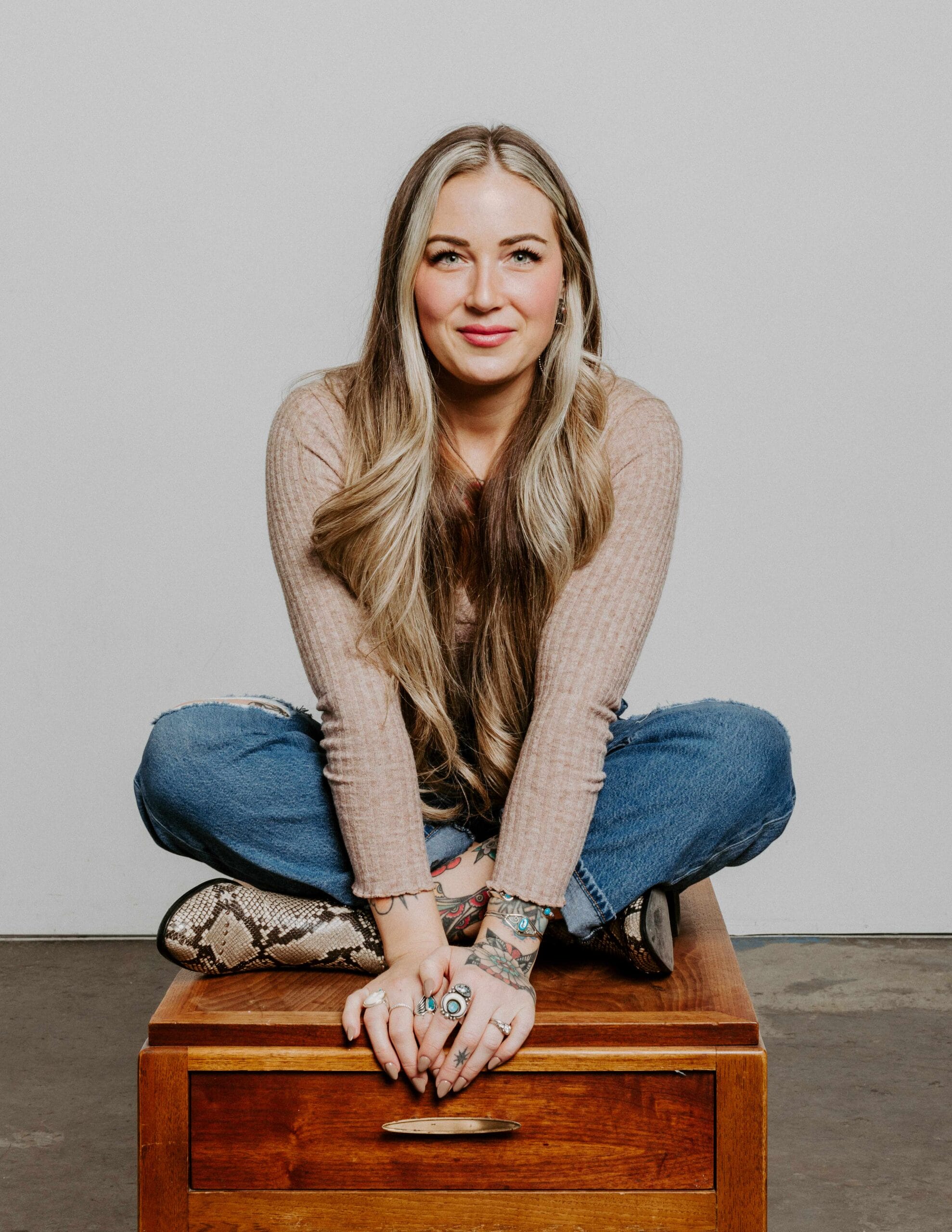 Lina
Co-Owner | Lip Blush Tattoo & Areola Restoration Tattoo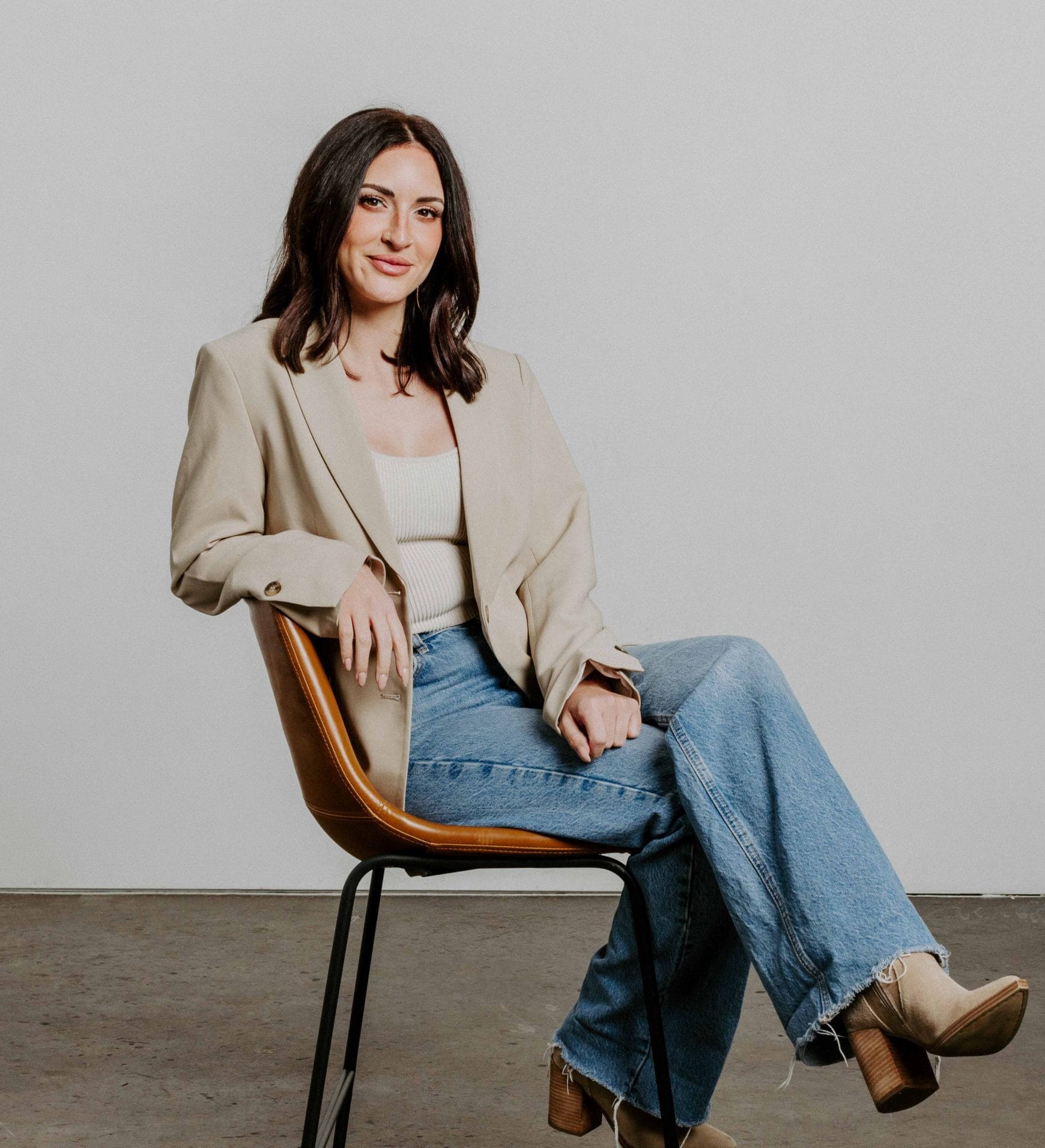 Kourtenie
Lip Blush Tattoo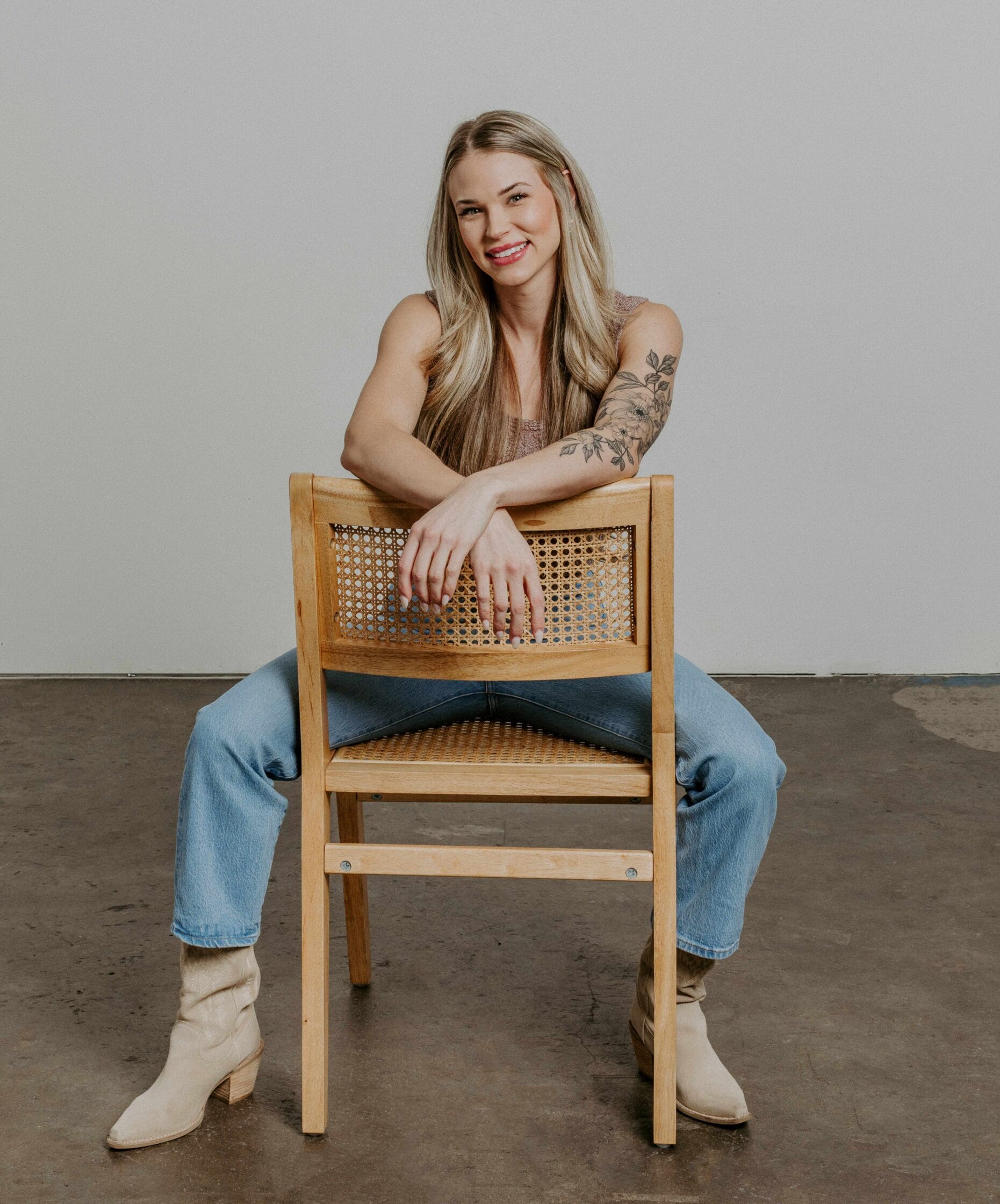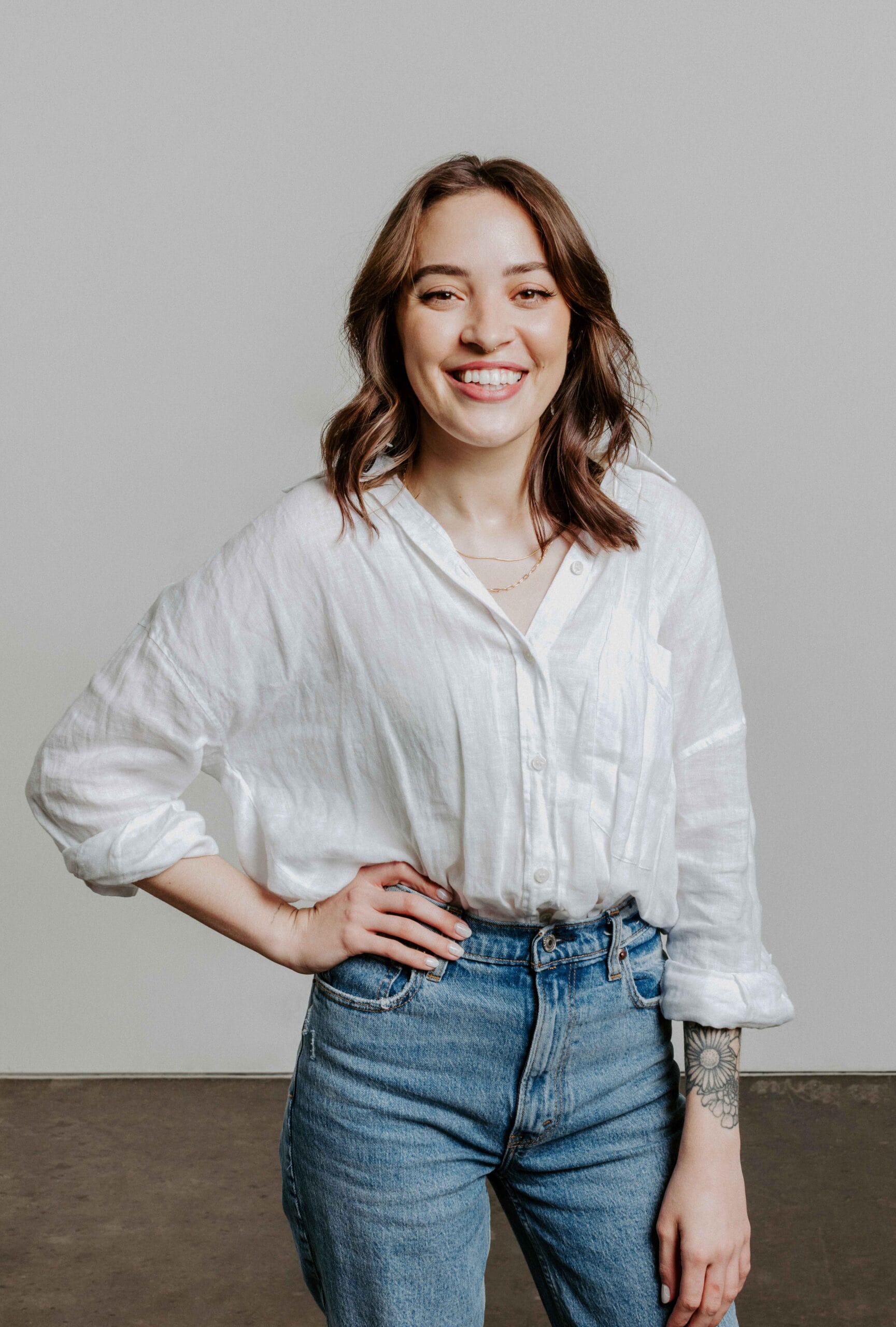 Delaney
Lash Lift & Tint, Brow Lamination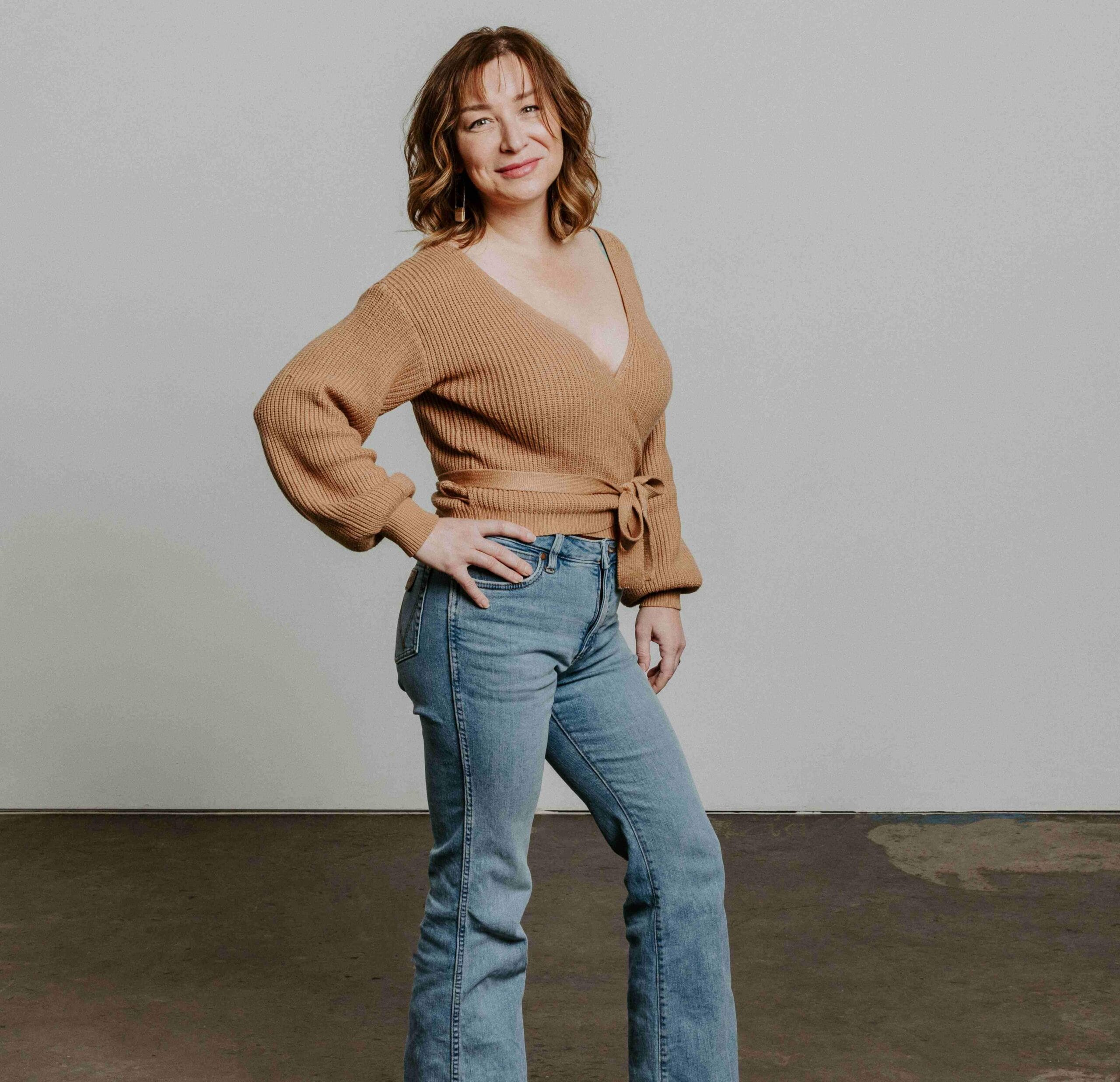 Shonna
Areola Restoration, Scar Camouflage & Scar Revision
Allyssa
Microblading & Nanoblading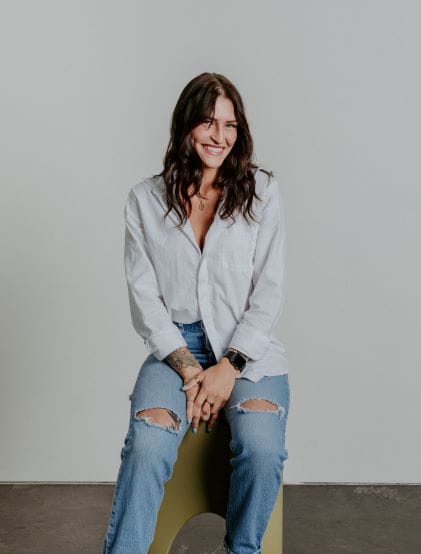 Taylin
Microblading, Nanoblading, Ombre Brows and Combo Brows
Jess
Studio Manager & Corporate Trainer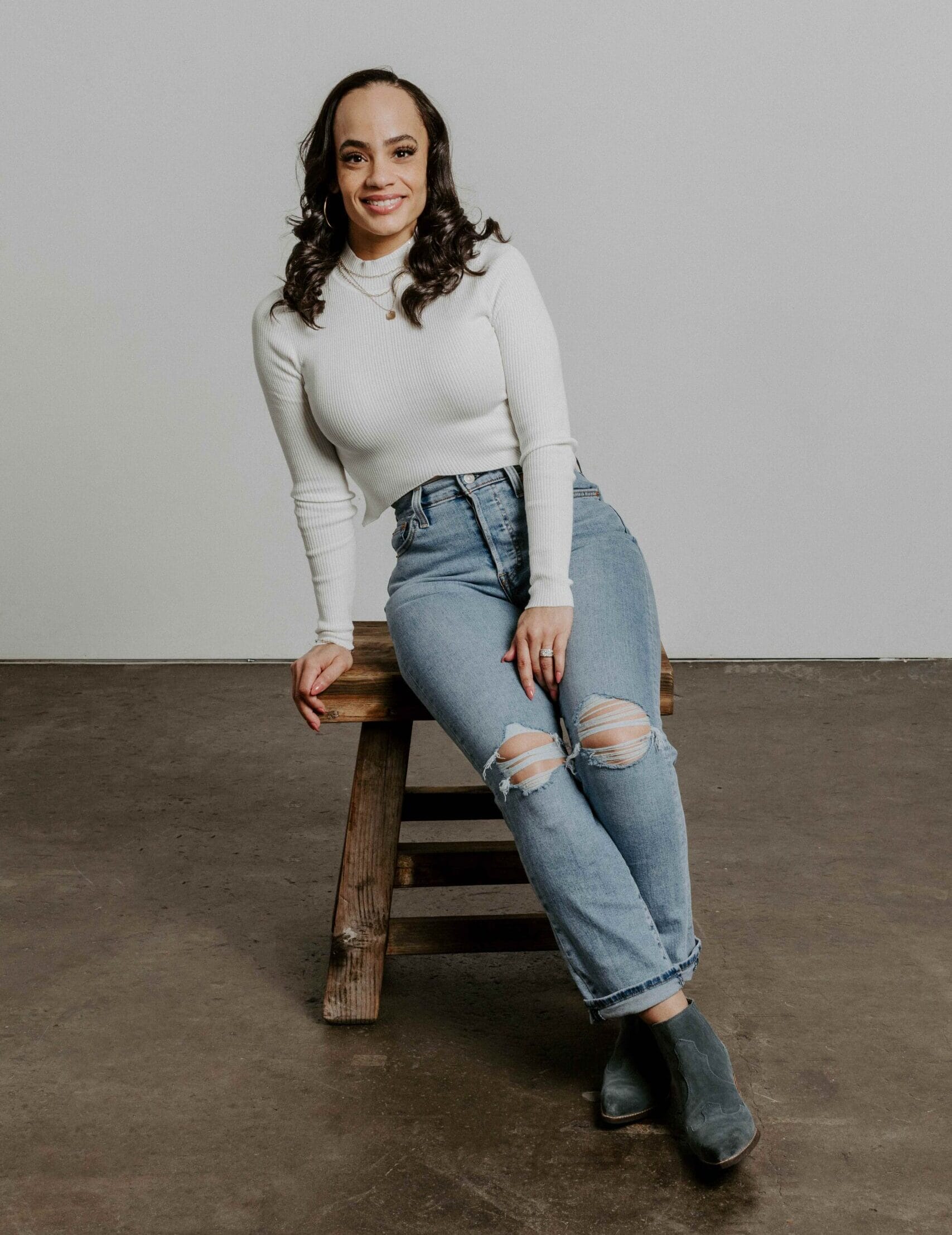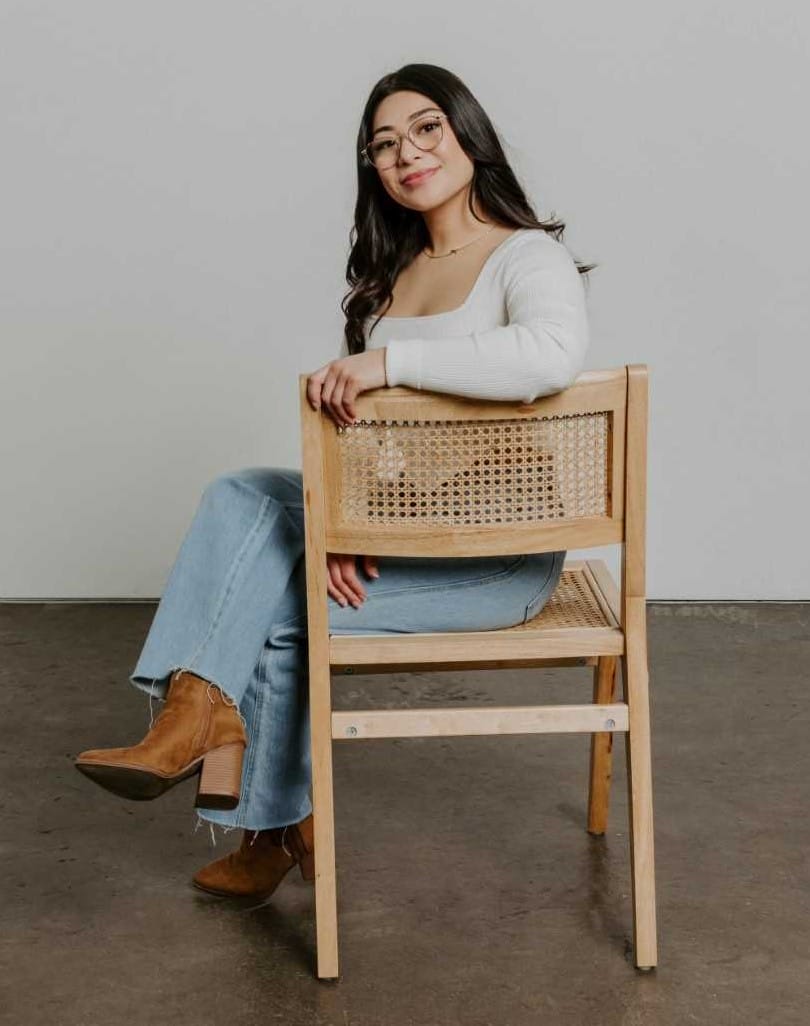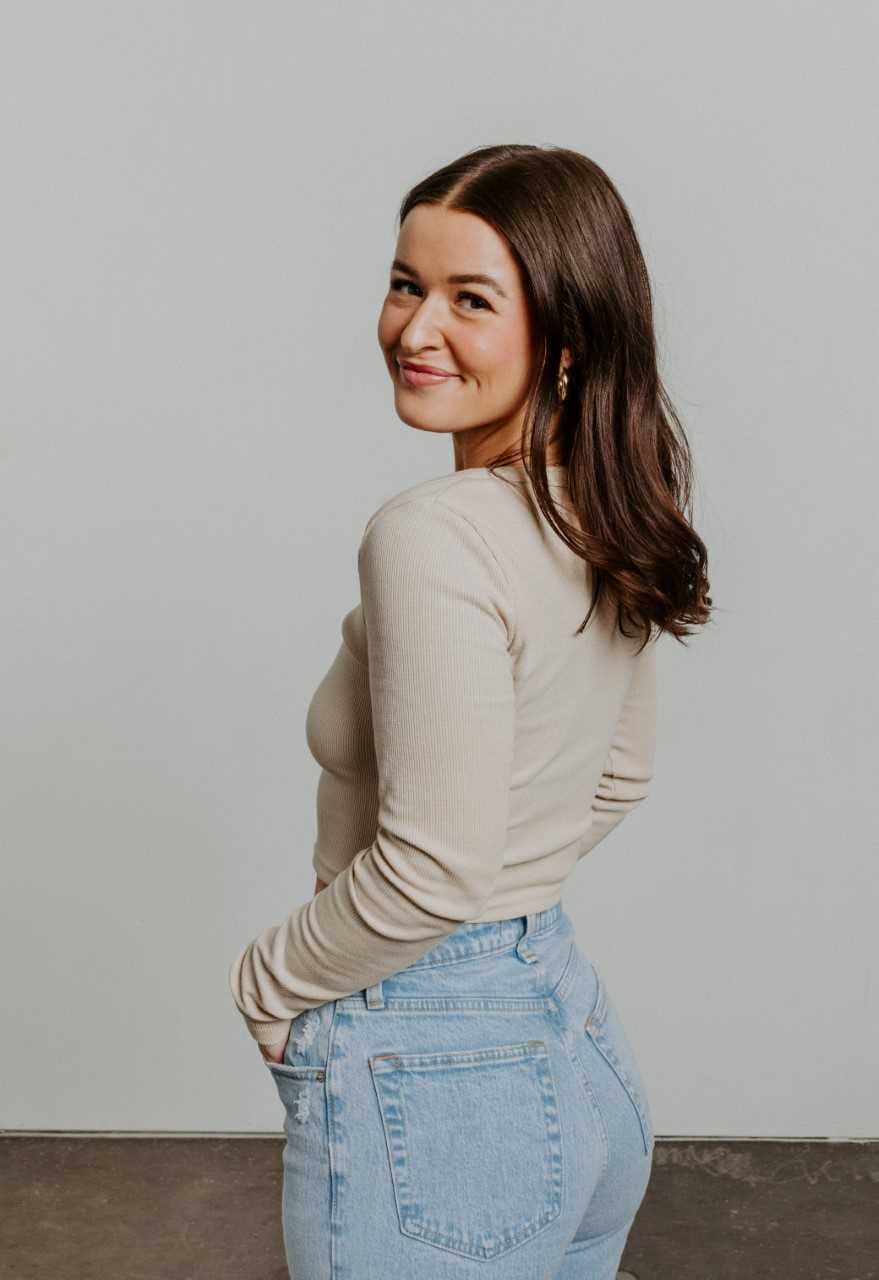 If you are interested in learning about owning your own DAELA Cosmetic Tattoo or joining our team of artists and customer service staff, please drop us a note or give us a call.