Welcome to DAELA Cosmetic Tattoo
If you are interested in learning about our cosmetic tattoo services, detailed pricing & valuable artist information, please choose your studio location of interest below.
Additionally, you can find a wealth of information regarding DAELA Academy training classes, franchise opportunities, and exciting career opportunities.
DAELA Cosmetic Tattoo Locations
Full-Service Cosmetic Tattoo Studios
DAELA Cosmetic Tattoo Studios offer all permanent makeup services, allowing our customers to have their lips, eyeliner, brows, freckles & beauty marks all done in one trusted location by skilled artists.
Cosmetic Tattoo Services
Microblading
Nanoblading
Lip Blush Tattoo
Eyeliner Tattoo
Ombre Powder Brows
Areola Restoration
Scar Camouflage
Faux Freckles & Beauty Marks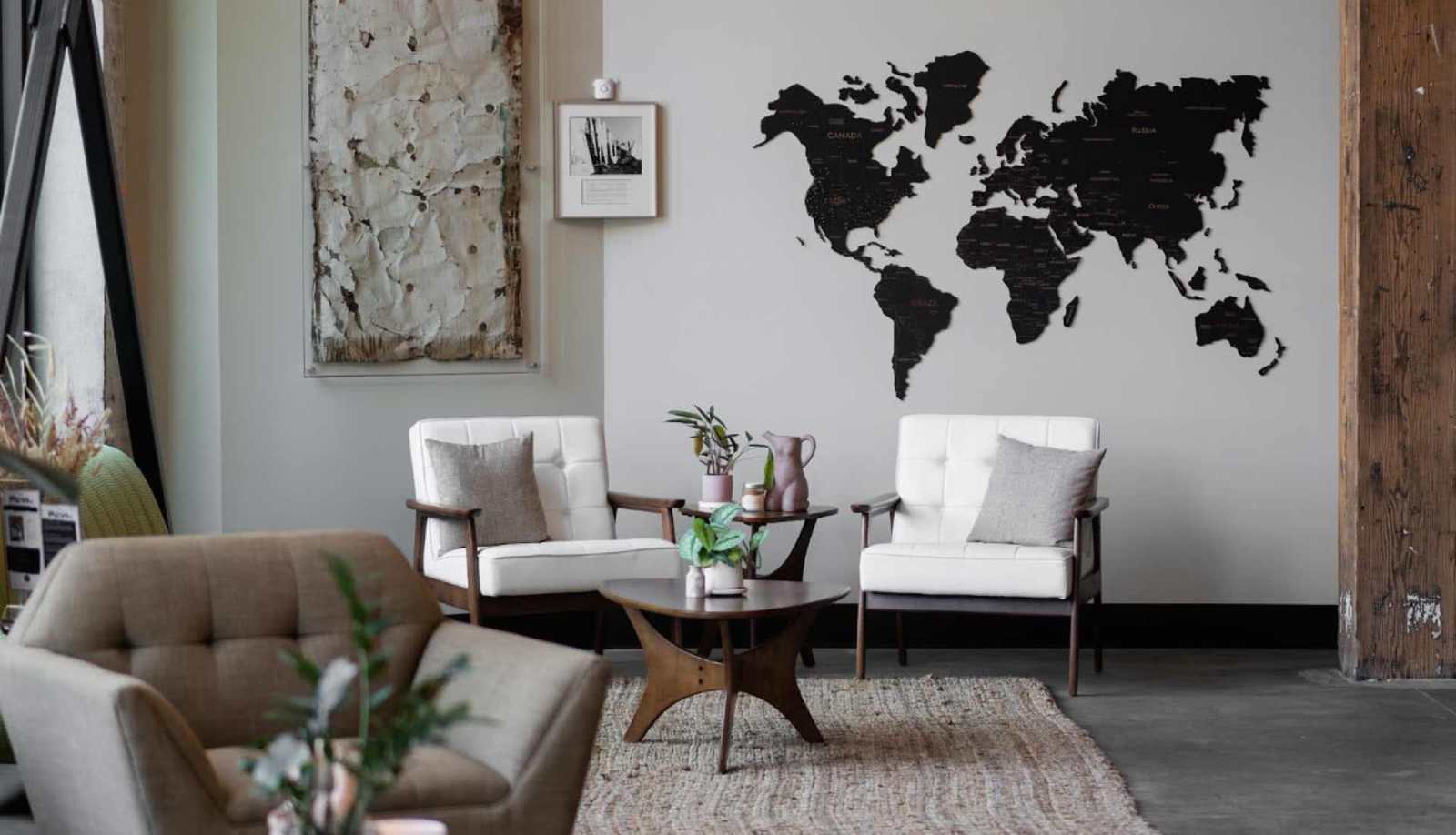 Learn cosmetic tattoo at our training academy.
Learn cosmetic tattoo from some of the best artists in the nation at DAELA Academy!  You can learn or perfect the art of microblading, nanoblading, velvet lip blush tattoo, eyeliner tattoo, Ombre Powder Brows, scar camouflage and areola restoration all in our state-of-the-art training studio.
Our Franchise Opportunities
Find out why you want to own a DAELA.
At DAELA Cosmetic Tattoo, our mission is to establish ourselves as the nation's premier destination for exceptional cosmetic tattoo services.
We are dedicated to providing unparalleled customer service and creating luxurious studio environments that prioritize comfort and satisfaction.
With an unwavering commitment to excellence, we aim to set the industry standard for the quality of our work and consistently exceed the expectations of our clients.
Through innovation, skill, and a passion for enhancing natural beauty, we strive to transform the art of cosmetic tattooing and empower individuals to embrace their unique self-expression confidently.
Join our team as an artist or be a part our customer service & management team.
Learn more about opportunities to grow with DAELA Cosmetic Tattoo.
Available career opportunities in Scottsdale and Las Vegas for  2023 studio grand openings. 
Let's all be better together.