DAELA Co offers DAELA Cosmetic Tattoo boutique franchise ownership opportunities.
Locally owned and operated DAELA Cosmetic Tattoo franchise studios offer world class artistry and outstanding customer service; setting the bar for cosmetic tattoo around the world.
DAELA Cosmetic Tattoo was founded on the initiative to create an industry standard for outstanding cosmetic tattoo. Our goal? Be a nationally recognized brand, known for outstanding customer service, quality artists and beautiful studios offering every available cosmetic tattoo service.
Co-Owners Erica Johnson and Lina Anderson, nationally recognized and admired artists and trainers, are joined by business developer & entrepreneur Kim Orr and an amazing support team, in their pursuit to invite other like-minded master artists to own their own DAELA Cosmetic Tattoo.
Flagship Studio: DAELA Cosmetic Tattoo Portland, Oregon
Training Facility: DAELA Academy, Vancouver, WA.
Franchise Company: DAELA Co. Vancouver, WA
DAELA Co offers a strong support team with an unusual commitment, dedicated to the success of our franchisees, their staff and their studios.
Founder | Co-CEO | Master Artist | Master Trainer
Prior to cosmetic tattoo, Erica spent five years as a sought-after make-up artist in Portland, Oregon.
After spending years working and training with some of the biggest names in the beauty industry, she become an esthetician and fell in love with Microblading before anyone really knew what it was.
Erica has been involved in microblading since it first made its way into the United States.  Erica traveled to New York in 2015 to be trained by a sought-after trainer and it was there that it became clear that she possessed a natural talent. Erica then chose to travel the world committed to perfecting her art. Coupled with talent and an innate artistic ability, Erica remains amongst the best microbladers in the world. 
As founder of DAELA Cosmetic Tattoo, Erica finds joy in having surrounded herself with truly talented team members &artists. Erica's insatiable desire to be on the cutting edge of all things cosmetic tattoo has made DAELA a full-service cosmetic tattoo studio.
Erica has also become a world-wide sought-after trainer who has helped many emerging artists begin their career in Microblading.
As a franchisee, what will you go to Erica for?
Microblading Training
Studio Quality of Work Control
Training on How to Support Your Studio Artists
Co-CEO | Master Artist | Master Trainer
Starting as a Business and Marketing major at WSU, Lina utilized her education to work in the public sector as a Community Relations Specialist.  She additionally has been involved in several non-profit organizations including the local Community Chest, Janis Youth Program, and leading the Susan G. Komen Oregon and Washington Ambassador Board as their Chair. 
Making a major career shift, Lina was key a hire by DAELA in 2018.  Lina moved quickly from Studio Manager to Master Artist to Co-Owner.  Lina's unusual drive, business acumen and magnetic personality led naturally to co-ownership and Lina has been instrumental in making the studio what it is today.  
Lina is known internationally for her perfection as well as her mastery in Velvet Lip Blush Tattoo. Color, symmetry, and youthfulness while keeping that natural appearance is why clients from all over the world seek out Lina. She offers perfection in this art.  Lina was one of the first to introduce specific technique to the states that has helped define the standards for the industry. She has created her own unique technique and has trained many of the great lip artists from around the globe.
Lina is also celebrated in her craft of Areola Restoration and 3d nipple tattooing. She has expertise helping her clients to feel whole again after mastectomies, surgical modifications, sexual transitions, and other scarring or fading. Lina is known in the paramedical industry for her scar work and is a sought-after Master Trainer of her Areola and 3D techniques. Lina has been mentioned in several published articles and has been featured in an Emmy award winning news story and is a recipient of the VBJ 2022 Accomplished Under 40 Award.
As a franchisee, what will you go to Lina for?
Velvet Lip Training
Scar Camouflage Training
Studio Quality of Work Control
Areola restoration Training
Training on How to Support Your Studio Artists
President
Kim's early career included 17 years in corporate retail management & marketing, personally heading the expansion of two companies.
Kim's expertise in customer service, CRM & POS development, team building, marketing, design and visual merchandising all benefit the expansion of DAELA Cosmetic Tattoo.
Kim is dedicated to supporting the growth of DAELA Cosmetic Tattoo franchisees.
As a franchisee, what will you go to Kim for?
Franchise Presentation
Franchise Legal Paperwork
Studio Location & Design
Business Set-Up
Accounting Training & Support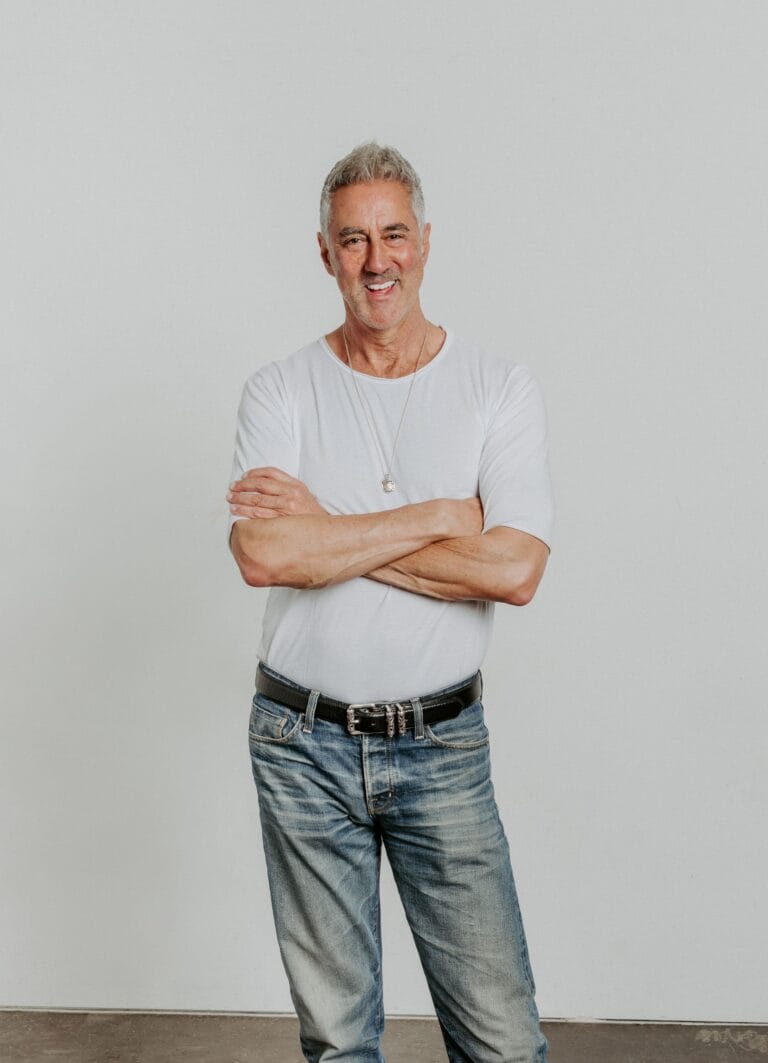 Chief Marketing Officer
Joe is a serial entrepreneur.  35 years in executive management has given him experience in team building, marketing, start-ups, sales & finance.
Joe was an industry speaker & trainer and also developed an award-winning technology platform. With a career emphasis on branding start-ups, Joe brings a wealth of business experience to our team.
As a franchisee, what will you go to Joe for?
Location & lease negotiations
Marketing support
General Business questions
Studio Manager Trainer & Support
Jess is Studio Manager of DAELA Portland.
Jess has been with DAELA Cosmetic Tattoo for 3 years and has been a major part of our success and growth. As we are expanding locations nationwide, Jess is responsible for training new studio managers from the Portland location and also takes her show on the road to support studio openings.
Jess will be a key person, assisting in the growth of your DAELA Cosmetic Tattoo
As a franchisee, what will you go to Jess for?
Studio Management & Operational support
CRM Support
Payroll Training 
Franchise Owners | DAELA Cosmetic Tattoo Scottsdale
Chloe & Haley began their careers in Cosmetic Tattoo in Portland, Oregon. After attending Tattoo School in Portland, they then trained with Erica and became treasured master microblading artists at DAELA Portland where they served 3,000+ clients from around the world, establishing themselves as cosmetic tattoo powerhouses.
Chloe & Haley have been a large part of the success of DAELA and we are thrilled that they have become our first franchisees.
As a franchisee, what will you go to Chloe & Haley for?
They, like all of our franchisees, will be available for you to ask questions about us.
We can tell you how great we are, but really, you will want to hear from our franchisees.  Ask them anything:
How is DAELA Corporate Support?
What was your experience like opening your studio?
Would you do it again?