Cosmetic Tattoo & Training Financing
We offer a four financing options for services and training. Discover the right plan for you.
Client must be at least 18 years of age
Client must have a valid U.S. State driver's license
Client must have a valid bank issued debit card
Cosmetic Tattoo Financing
Cherry is a fun new way to get your service now and pay later! It is an instant financing program that does a soft pull (there is absolutely no credit impact! ) and then you can book and pay immediately. The rate and payment plans vary and it's entirely up to you to choose what you'd prefer. (most of this is based on credit score).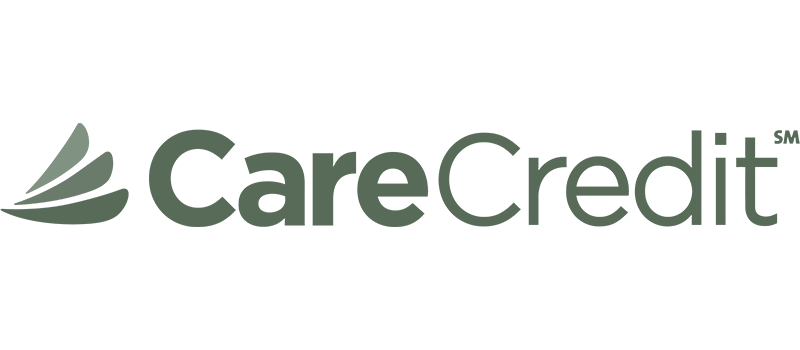 CareCredit is a healthcare credit card designed for your health and wellness needs. It's a way to pay for the costs of many treatments and procedures and allows you to make convenient monthly payments. CareCredit is accepted at over 250,000 providers nationwide and we are proud to offer CareCredit to our clients to assist them with any paramedical needs.
DAELA In-House Plan. No fees. No Interest.
All New Appointments & Training: A deposit is taken to secure your booking and the remaining balance may be broken up into automatic payments. 
Lip Blush or Ombre Refresh Appointments: For refresh appointments we do not require an upfront deposit. Just schedule your appointment and set-up automated payments.
Details:
If you decide you no longer wish to continue with the scheduled service, and you give us more than 48 hours' notice, you can apply the funds to any another service. 
If you no-show or cancel with less than 48 hours' notice, $250 of the collected funds are forfeited, the balance goes on a studio credit.
Final payment is due at the time of service or training.
T

o Book your appointment using payment plan, please contact us

(971) 357-1649 or

 

Info@daelaportland.com
It's time to put yourself first. Learning a new skill can be scary, we are excited to be able to offer financing support for those of you who want to make payments. Find the right financing for your needs and credit and start a personal loan application online today with