You've completed training, done hundreds of hours of practice on fake skins and models and now you are ready to start working on clients. Now what?
Here are two solid options for a cosmetic tattoo artist, just starting out:
OPTION 1:
Independent Contractor | Sole Proprietor
To be successful as an independent contractor you will need to wear a lot of hats and be willing to work- a lot. Whether you open your own small space, just big enough for you or rent space from a studio full of independent contractors, you still must run your business. We've seen artists working in tattoo shops, nail salons, hair salons and lash boutiques.
Here are the things you need to do to start:
Get a business license, state required licensing, and liability insurance.
Open a bank account. You need excess funds to support the business until you get ahead.
Set up your space. You'll need furniture, equipment, and supplies.
Market yourself, you've got to attract clients. You'll want to be found on: Google Places, Instagram, Yelp, and Facebook.
Establish your pricing.
You need a website.
You need quality before & after pictures and video content.
CRM Tool to manage booking of clients, appointment reminders, rescheduling.
Accounting Software to track income and expenses for year-end taxes, state, and local taxes.
Hopefully you have developed a portfolio of before & after pictures of your models
How much will you spend to open your independent business?
The most important thing to consider is cash flow while you ramp up your client base. Consider preparing for the following:
3 months of rent
3 months of supplies
3 months of social media advertising budget
Cost to build a website
Signage
Cost to buy furniture, equipment (if needed for the space)
Cost to set up a CRM with payment processing solutions
Cash flow to cover your living expenses while you build a client base
Cost to purchase liability insurance & business licenses
A safe estimate for a very small start-up will vary based on regions but could predictably be between $5,000 and $50,000.
Note: While it's true that you can work with clients 3-4 days a week and make a healthy income, you will still have to manage and operate your business to be successful. It is common for start-up businesses, no matter how small, to require 6-7 days a week of work from the owner.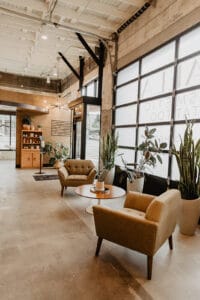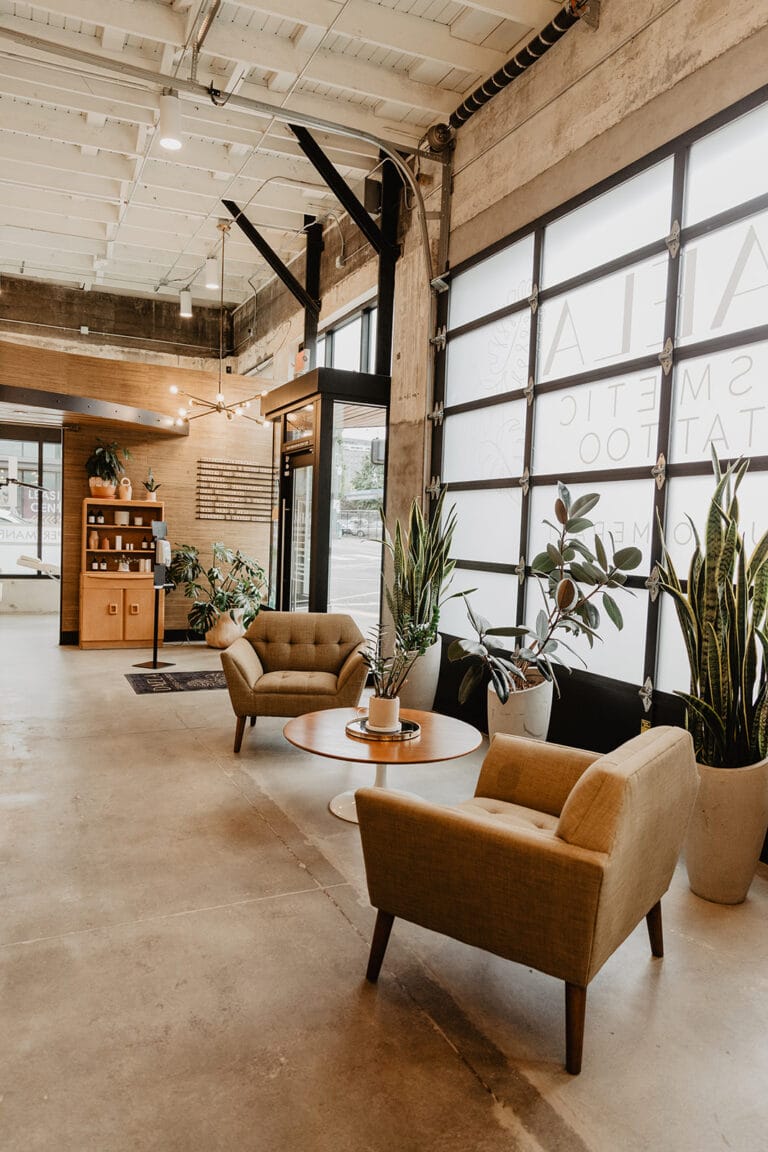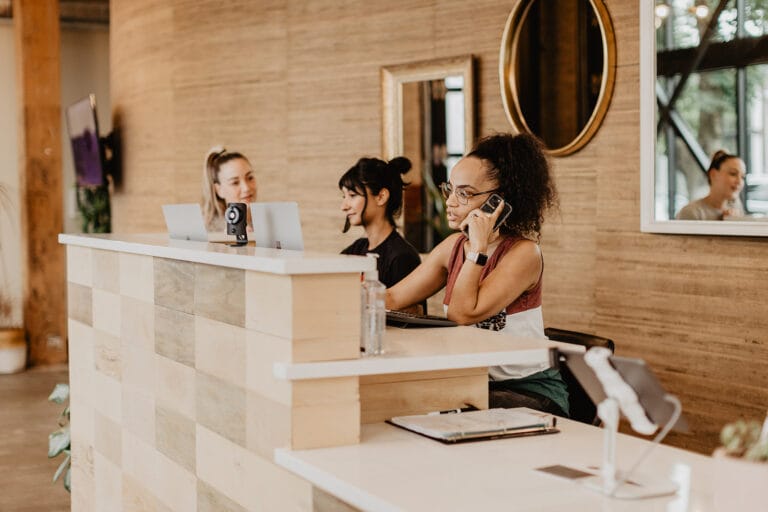 OPTION 2:
Work at a Well-known Studio
There is a lot to be said about working on a team. Not only are your days off actually days off, but you will also work in a collaborative atmosphere. There is no better way to become a master artist than to surround yourself with other master artists, allowing for continuous growth. It is fun to be with other like-minded individuals. You will also benefit from typical employee benefits like: Healthcare, dental, sick pay & vacation pay, oh, and no startup expenses. The studio will also pay for front desk staff, manage your bookings, pay for advertising to gather clients, buy supplies, pay for insurance and employer payroll taxes.
Ultimately will you make as much money as if you work alone?  There is even an argument that you could make more working for a studio and work less at the same time. The primary reason this rings true for most artists is because it is hard to own your own business and the business details can wear you down. The important part is to weigh the pros and cons of owning your own business vs being an employee and determine which is best for you.
Things always change. While some artists will be perfectly content working at a pace manageable as an independent, or at a pace easily maintained as an artist at a larger studio, many artists will inevitably want to grow their business into a big business or leave employment to start their own studio. These changes, as always, will present their own challenges and decisions. Daela Cosmetic Tattoo is expanding with locally owned and operated franchises. Our studios are all owned (at least in part) by a Master Artist. If you are interested in learning more, please visit our career page. If you are a master artist, you may be interested in opening your own Daela, check out our franchise information.
Kim Orr
President
Daela Co.