When planning your next cosmetic tattoo, you want to gather all the best information before booking an appointment. But with the huge number of blogs, tweets, and advertisements to sort through, how can you know which cosmetic tattoo resources to trust? Here are a few tips on finding informative, trustworthy sources and picking a studio to help you achieve your dream look!
FINDING REPUTABLE COSMETIC TATTOO RESOURCES
With so much information online, it can sometimes be challenging to know what's credible. Cosmetic tattooing is especially tricky, since many aspects of the procedure can vary from person to person. Someone with a high pain tolerance might write that microblading barely hurts, whereas someone else could find it far less comfortable. Aftercare and healing times can also vary widely based on individual circumstances. And since permanent makeup is customized from person to person, the results might look totally different between two people depending on their intended effect, products used, skin type and the experience of their artist.
This is why it's so important to get connected with the best cosmetic tattoo resources before you get started: if you go in with the wrong expectations, you might not get the results you want.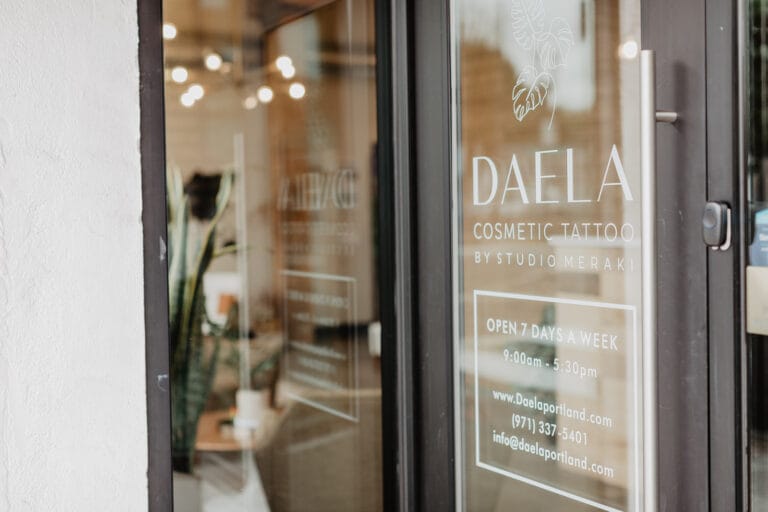 THE BEST IN COSMETIC TATTOO BLOGS
Since cosmetic tattoos can last for years, you want to ensure you have all the information you need before committing. Finding a blog you love that covers the procedures you're interested in is a great way to get informed (and have fun while you're at it). For example, we're big fans of Tina Davies' blog. As an expert in the field for over 20 years, Tina has been honing her craft at every level, and her blog is an excellent stop for detailed information on a wide variety of cosmetic tattoo procedures and amazing information for not just clients but artists. And of course, you can check out our blog here at Daela for a vast selection of posts about the world of permanent makeup.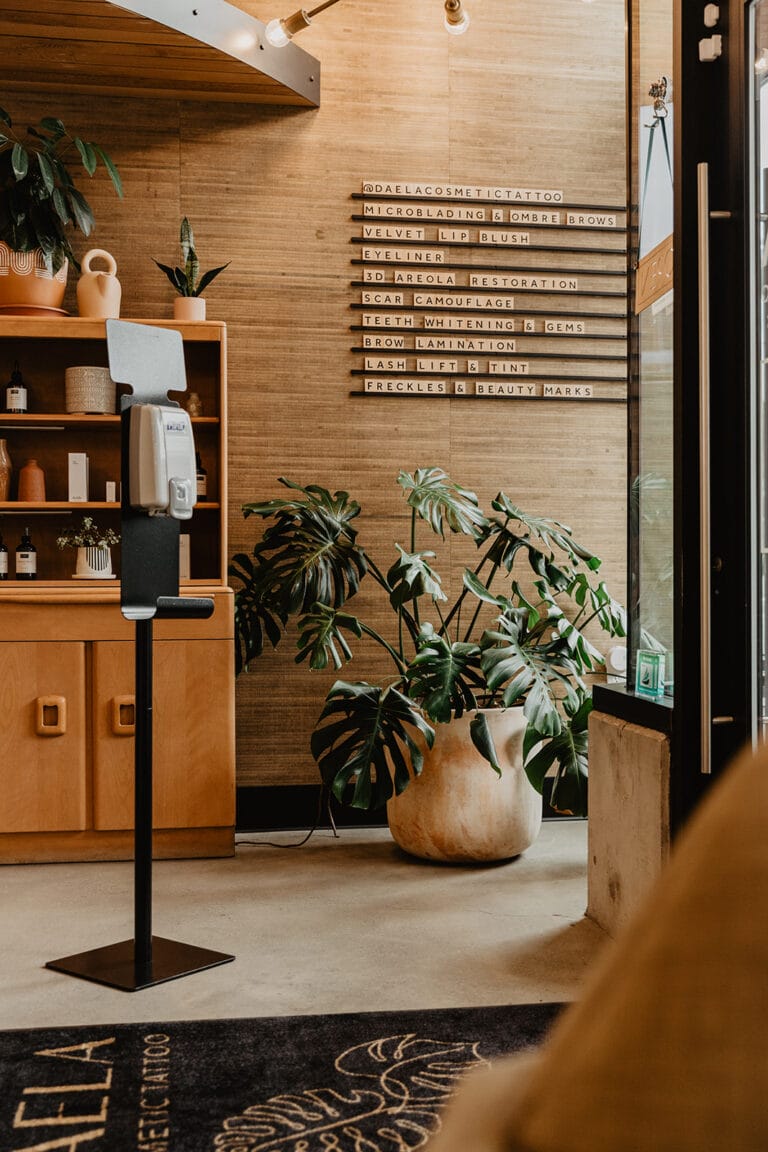 CHOOSE A STUDIO YOU CAN TRUST
Choosing your cosmetic tattoo studio may be the most critical part of the entire process. After all, permanent makeup is an art form: you want to make sure you're working with an artist who understands your vision and can help you achieve it. Checking a studio's reviews is a good start to picking where to go. Don't be afraid to do a deep dive and weigh the positives against the negatives. You should find a studio with a website that provides ample information about their procedures, a large gallery of work that you love, before and aftercare, and clear pricing and policies.
On top of that, any studio worth its salt should be excited to work with you and answer your questions. If you call with questions and can't get a good answer from the studio's customer service, it's wise to walk the other way. As Portland's top Cosmetic Tattoo Studio, Daela has connected people with the best cosmetic tattoo resources for years. If you have any other questions about how to dive into the world of cosmetic tattooing, we'd love to chat!