DAELA Cosmetic Tattoo (FORMERLY STUDIO MERAKI) PREPARES FOR NATIONAL EXPANSION
FOR IMMEDIATE RELEASE — PORTLAND, Ore. — April 29, 2022 — Portland's leading cosmetic tattoo studio, Daela Cosmetic Tattoo (formerly Studio Meraki), is pleased to announce two new changes to the studio's business: the opportunity for boutique franchising with national expansion plans, and a rebranded name.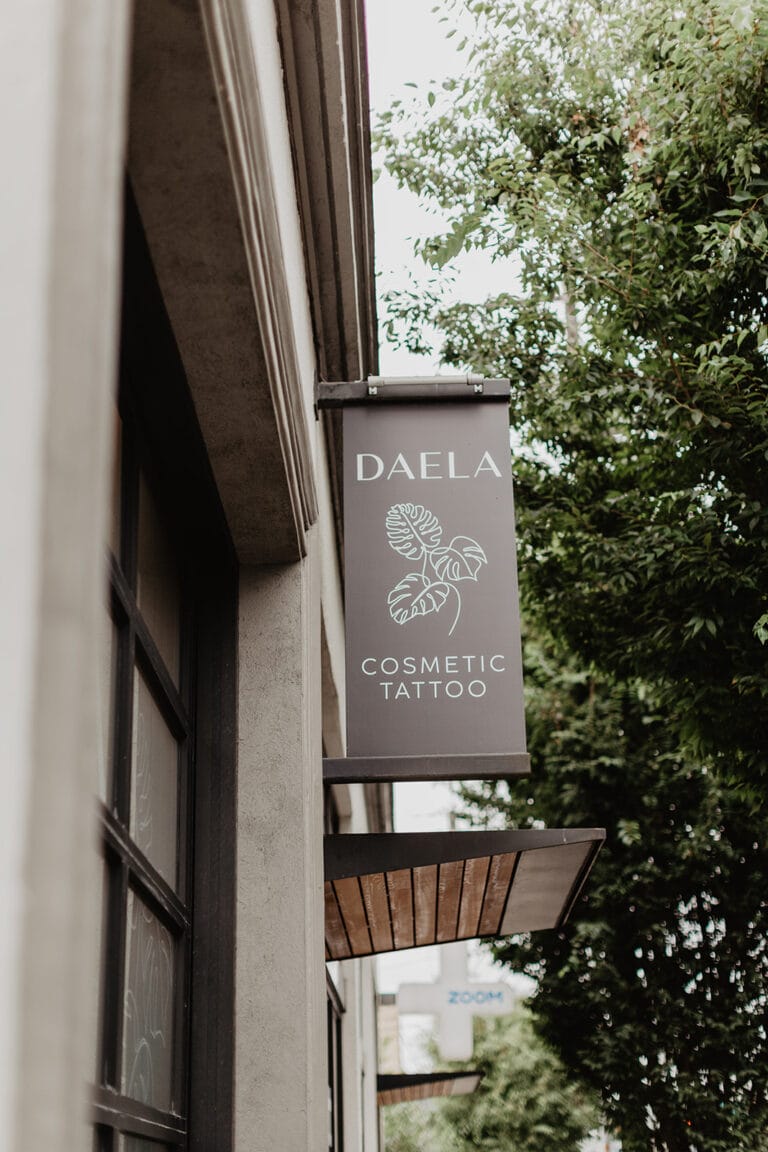 Franchising is a bold yet logical step for Portland's top cosmetic tattoo studio. After five years building a dedicated client base in the local cosmetic tattoo community, Daela will focus on expansion with an emphasis on maintaining the same high-quality experience clients expect from the Daela flagship. In keeping with their award-winning excellence, Daela has chosen a new name to continue setting their business apart.
"We're proud of our reputation in the beauty community, and we're excited to find franchise partners with the same passion," said Lina Anderson, a master cosmetic tattoo artist and Daela co-owner. "Our place as Portland's top microblading and cosmetic tattoo studio directly results from our highly skilled artists and friendly staff. We set the bar at nothing short of perfection for our clients and will maintain that standard as our business expands."
Daela will allow franchise owners to work as artists in their own location. Artists will be able to work for 32 hours a week while enjoying free medical insurance. The studio's franchising business model aims to offer artists profitability with a healthy work-life balance.
The decision to rebrand the company stemmed from a desire to celebrate its uniqueness. The term "Meraki" is often overused in the industry, from spas and studios to traditional tattoo shops.
"We wanted a name to match our studio's reputation for excellence," said Erica Johnson, Daela's co-owner and master microblading technician. "Meaning "light," we chose Daela to celebrate the beauty and clarity we strive to bring to our clients."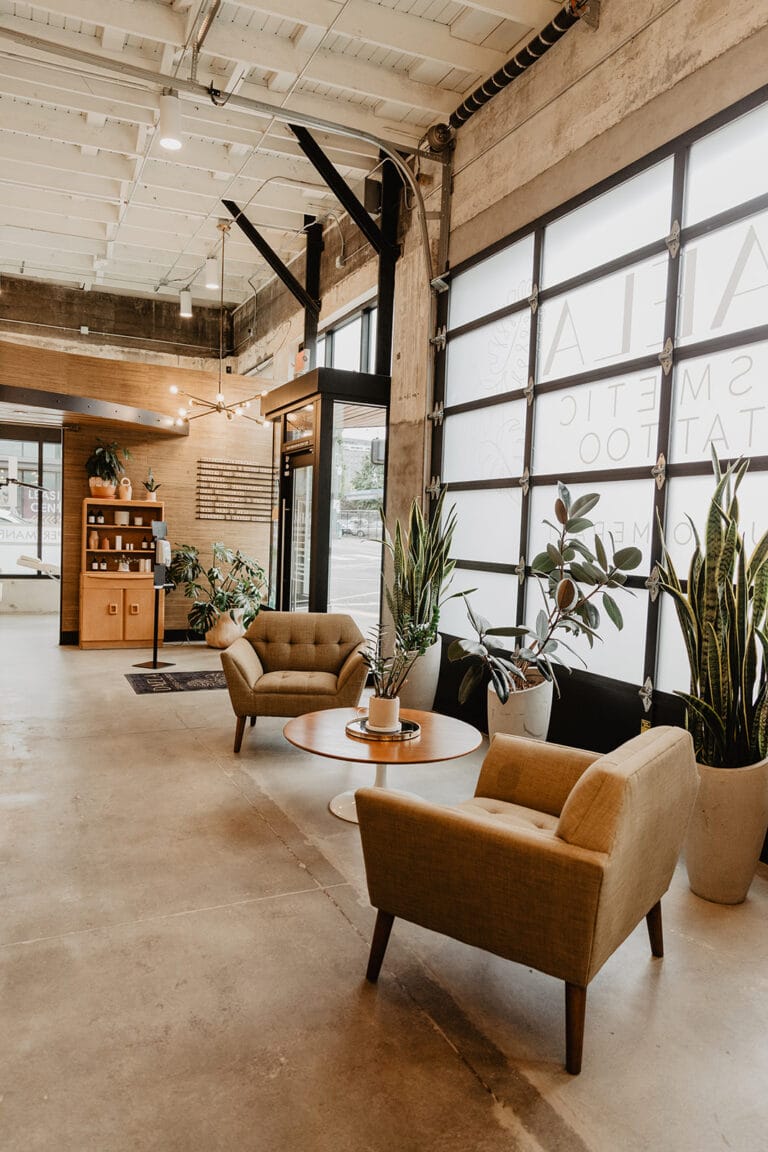 ABOUT DAELA Cosmetic Tattoo
Daela is the premier cosmetic tattoo studio in Portland, Oregon, with an award-winning reputation and internationally trained artists offering velvet lip blush tattoo, eyebrow microblading, ombre brows, eyeliner tattoo, scar camouflage, brow lamination, 3D areola restoration, teeth whitening and more. Since 2017 Daela has been setting the standard in the cosmetic tattoo industry with friendly service and all-star talent led by co-owners Erica Johnson and Lina Anderson.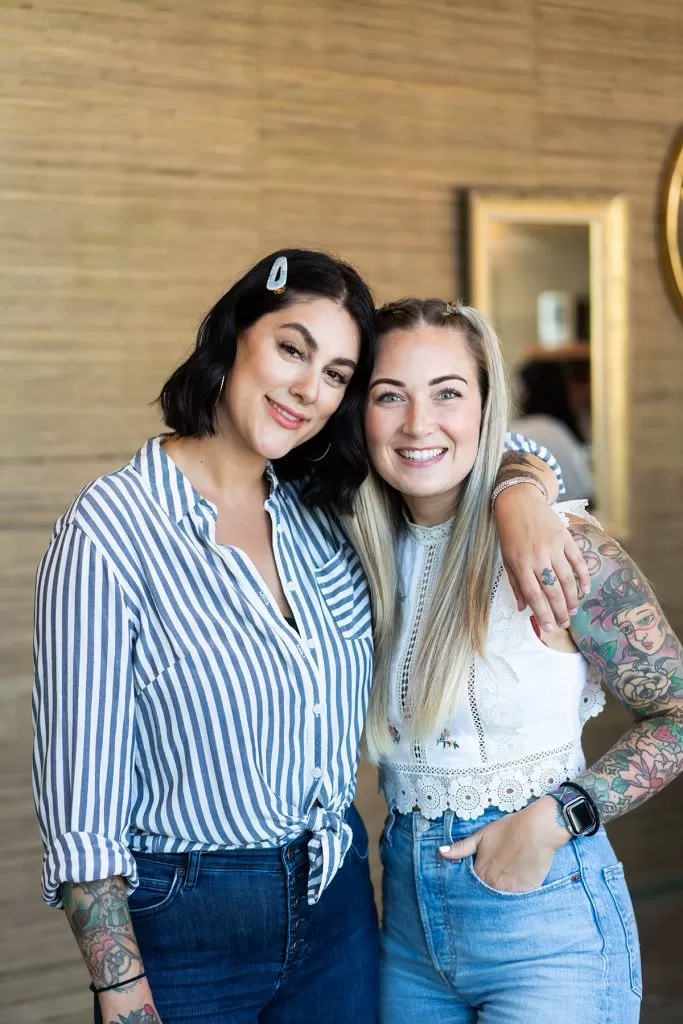 For further information, contact:
Lina Anderson, 971-337-5401
[email protected]
www.daelaportland.com